Hey everyone, Christine here! So Friday I had the opportunity to go up to Portland to see the top 10 from season 5 of SYTYCD perform! Everyone that season is just sooo phenomenal! Here are some of the highlights! I took some pretty awesome pics if I do say so myself :) And I recorded my favorite dances. There are about 15 videos, haha. I think I'll put like a third of those on here. They're all SPECTACULAR though, so it won't be a waste of your time to watch :)
The whole group. This was the opening routine.
Jason is FLYING! Oh man... I am in love with him :)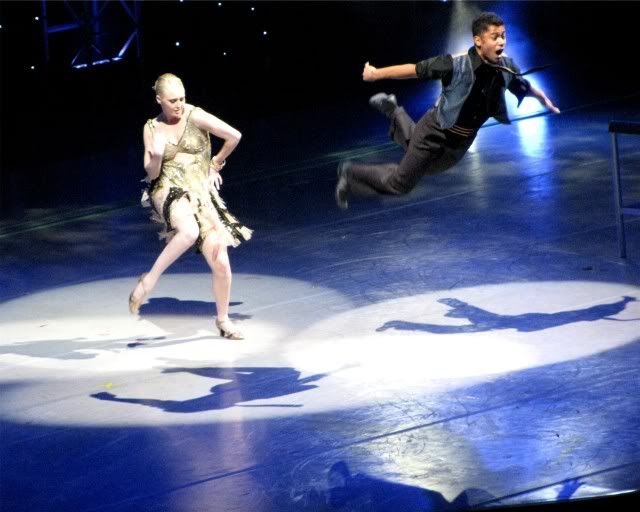 Top 3 girls. Superhero Routine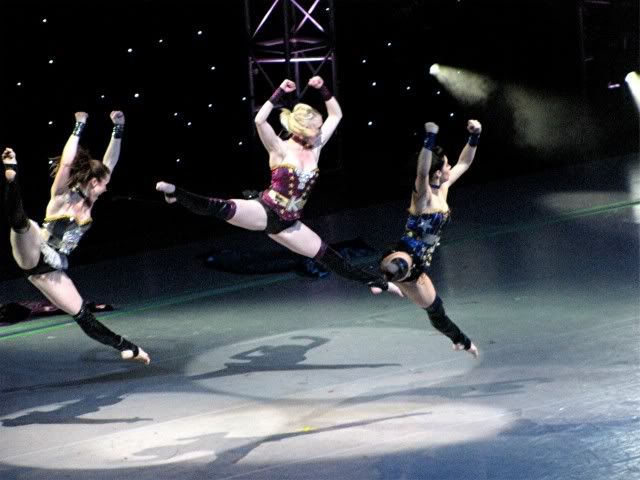 We'll just pretend that's me :) Haha. Caitlin is soo amazing!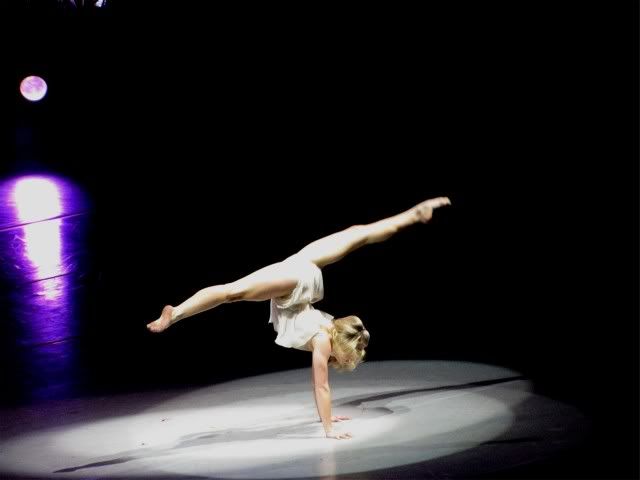 Yep! He's my husband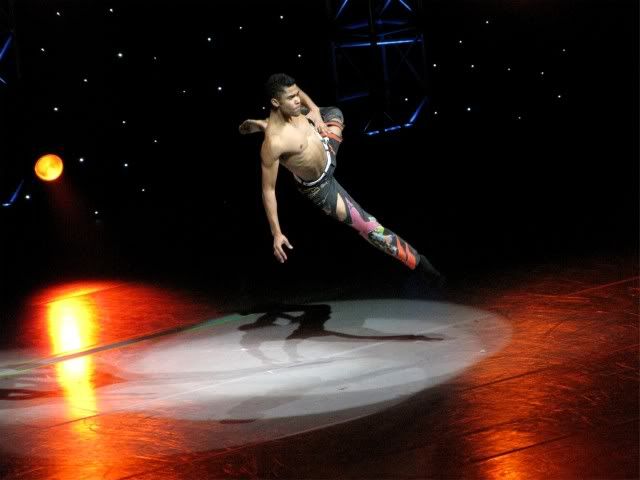 Brandon and Kayla are both so good! I love this pic.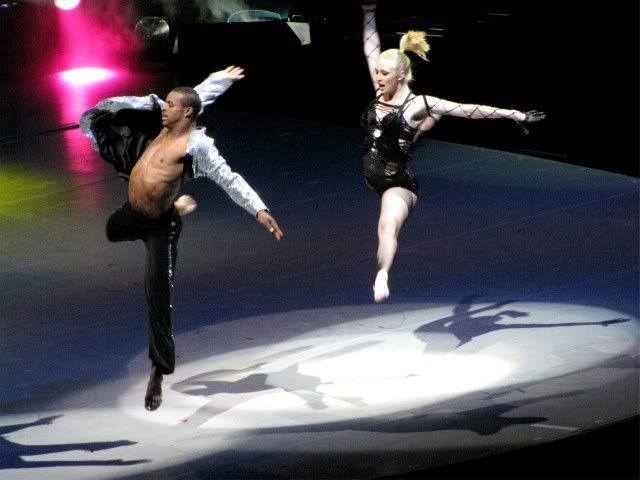 Jeanine is the winner of SYTYCD season 5! This was her solo.
The group again
This routine is intense :)
I love this one!! They totally make out at the end. I'm pretty jealous of Jeanine.
So since we decided that I'm Caitlin... I just made out with Jason. Just saying...
This was hilarious! The whole time, inbetween routines, Jeanine and Phillip would come on trying to do the Russian dance, and they'd get scolded. So they snuck on again, and then everyone jumped in!
These were the top 3 guys: Evan, Brandon and Ade. They're all amazing.
Vampire Dance!! Since most of us are twifans. Thought you might like this one.